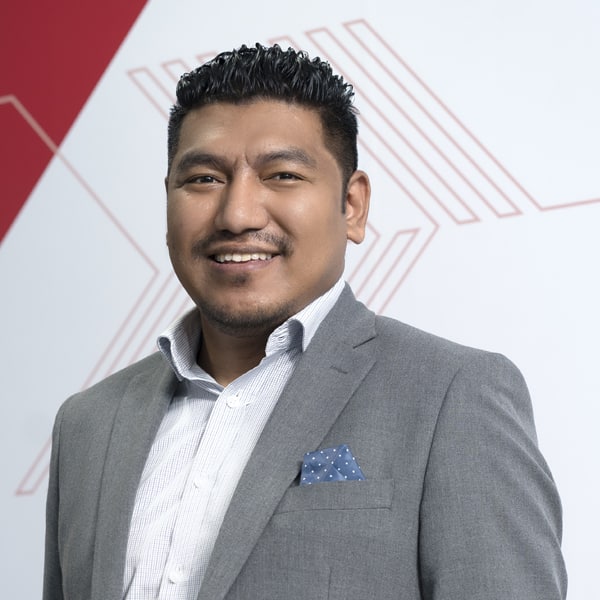 Kenny Waribam
Kenny Waribam
CHIEF OPERATING OFFICER
One of the first employees, Kenny, heads the Operations team at ONDIRECT. An extremely passionate professional, Kenny played an important role in establishing the foundation at ONDIRECT.
He is responsible for formulating and driving overall business strategy with strong revenue accountability that delivers customer value and delight. He drives business operations, providing strategic inputs and direction for building the brand, culture and overall business growth for ONDIRECT.
Subject matter expert Kenny aims to integrate advanced technology at ONDIRECT. He is an advocate of change and customer-centricity. He believes in the simplification of processes and the development of people.
Kenny holds an MBA and wishes to pursue his PhD. Kenny enjoys watching series, listening to music and playing football in his personal time.