OnDirect Difference
APPROACH
We lead the industry by delivering innovative programs that reflect our unique and broad multi-channel capabilities.
SCALE
Quality leads are the lifeblood of any B2B company but coming up with new ideas to increase leads can be a challenge. We drive volume to keep your funnel full, maintaining consistent quality.
PERFORMANCE
We serve clients with quality and distinction, making a measurable and attributable impact on every program we execute.
Demand Generation
Customer Contact
& Profile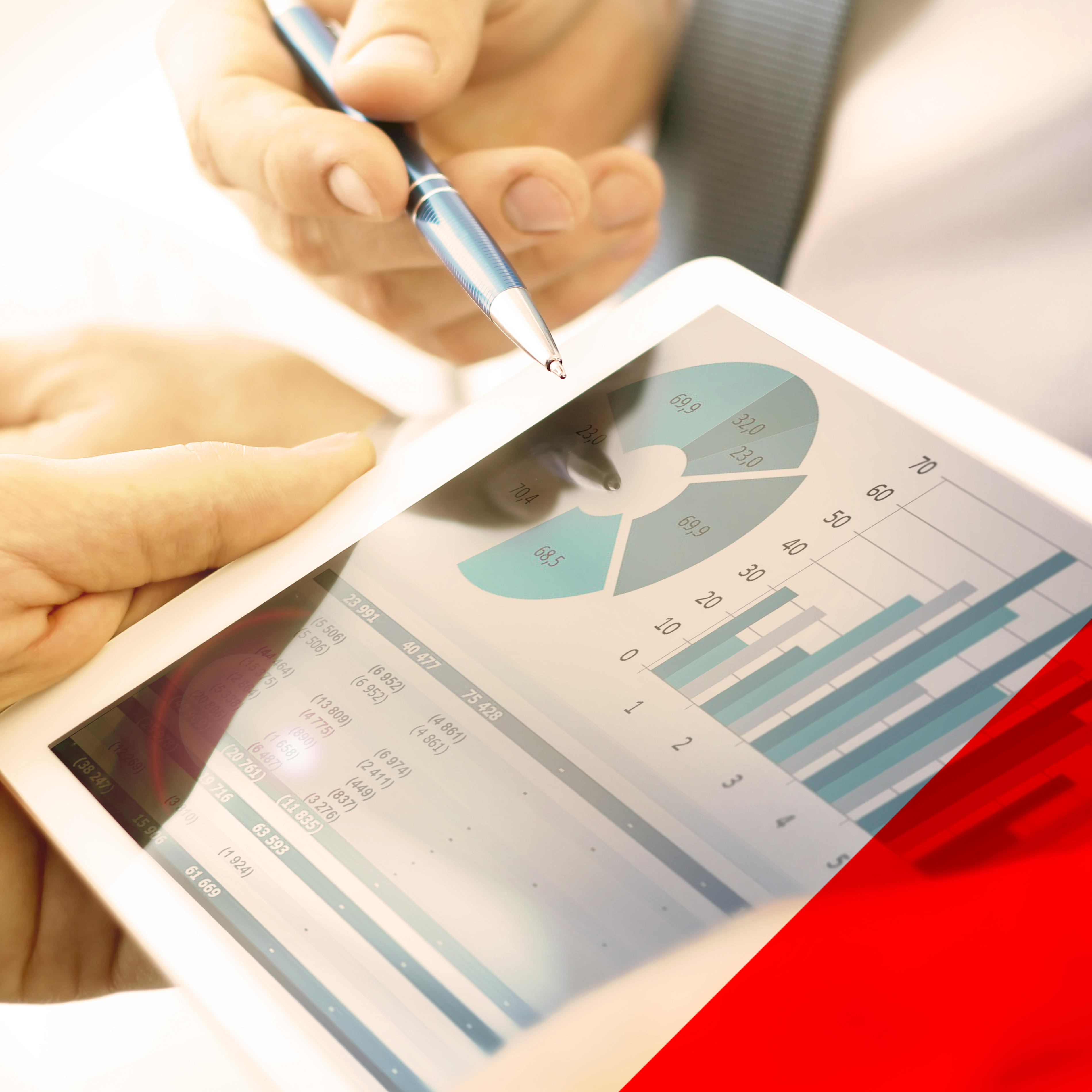 Our B2B customer contact and profiling solutions get you in front of the right audience with the correct amount of accuracy and precision.
• Customer Data
• Tech Install-Base
• Social Listening
• Audience Profiling
• Intent Behavior
• Opt-in and Subscribed
Media & Content
Syndication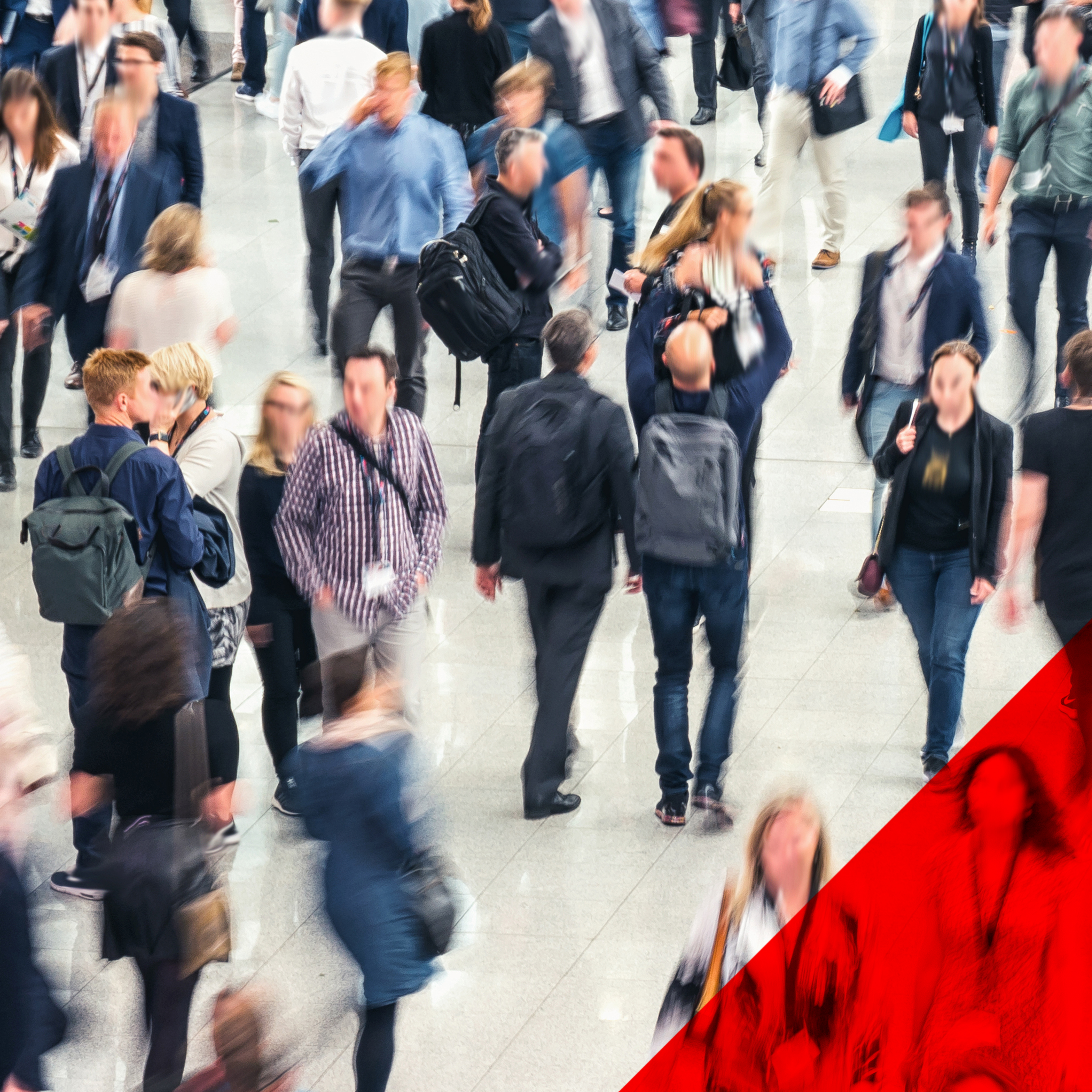 We provide our B2B clients with proven marketing services such as persona development, lead generation, sales alignment, and more. All this via our media and content distribution services.
• Content Distribution
• Sales Leads
• Traffic Assurance
• Marketing Leads
Inside Sales
& Augmentation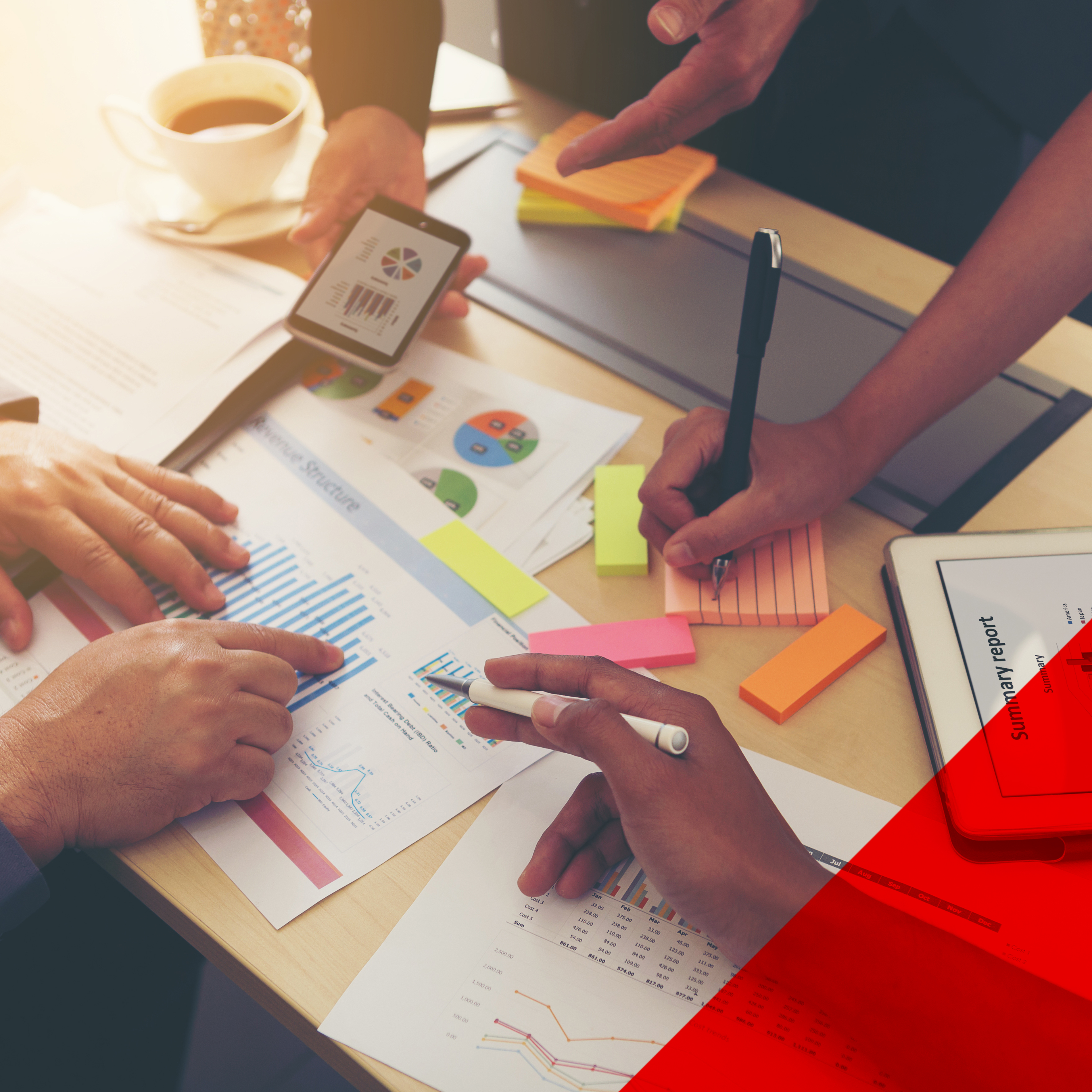 These are higher quality, deep rooted, sales-focused services that help us penetrate into your target account list. Our bespoke programs are designed to achieve higher levels of output to fill your sales pipeline.
• Pyramid Programs
• Appointment Setting
• Opt-in Management