Audience Profiling
SHARPEN YOUR TARGETING
Know your customers and understand their challenges, as we help develop a content target understanding that will engage them better. Our technology helps you recognize your client content needs.
We help you define target accounts effectively, by unifying and analyzing consumer buying behavior across various touch-points. Our account intelligence approach helps you maximize your sales.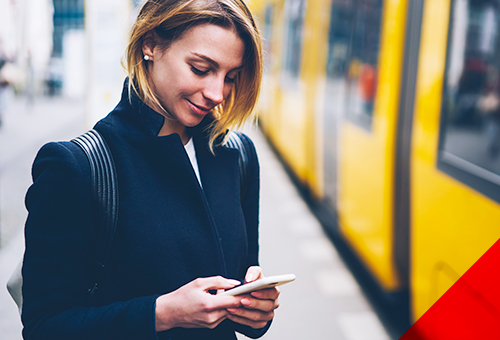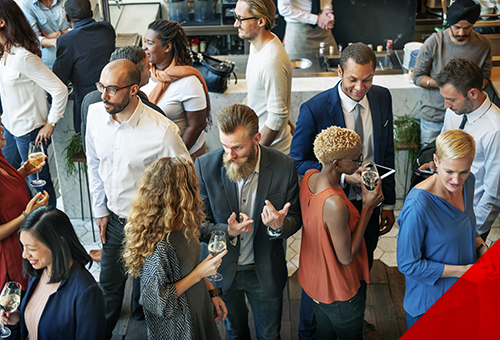 Event Promotions
AUGMENT EVENT PARTICIPATION
Pre-planning an event is as important as the event itself. Predicting the number of attendees and what drives them is a constant debate in marketing circles. We help set-up your event target list, create promotion content, and drive participation through a multi-channel promotion strategy. We convert highly qualified leads into attendees and attract new audience through digital programs, increasing event success rates.