We create digital content for email automation, monitor brand reputation as well as manage technology
related competitive research. Our digital marketing experience backed by our technology enables intelligent
intent insights for your target audience.
Social Listening
ONLINE REPUTATION MANAGEMENT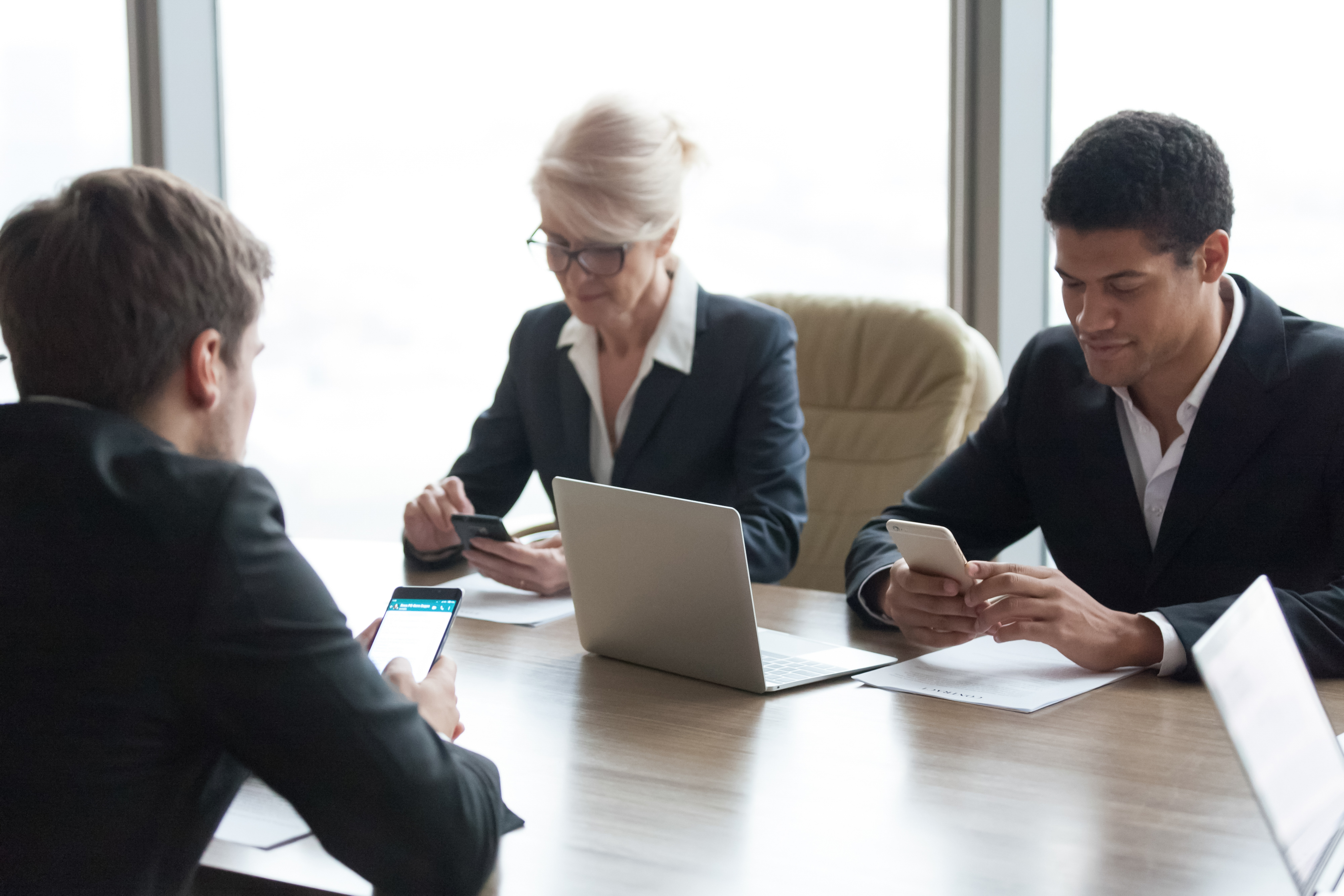 A powerful social media monitoring strategy is proven to increase customer lifetime value. Through our proven reputation management approach, we track and respond to client feedback in a timely, continual and consistent manner. We specialize in customer advocacy, and influence marketing by repurposing user-generated social content to identify and attract potential customers.
Our listening technology assists you with the right keywords for better control over your customer grievances, along with competition keywords research for business intelligence.
Technology Research
ENHANCED TECHNOLOGY INSIGHTS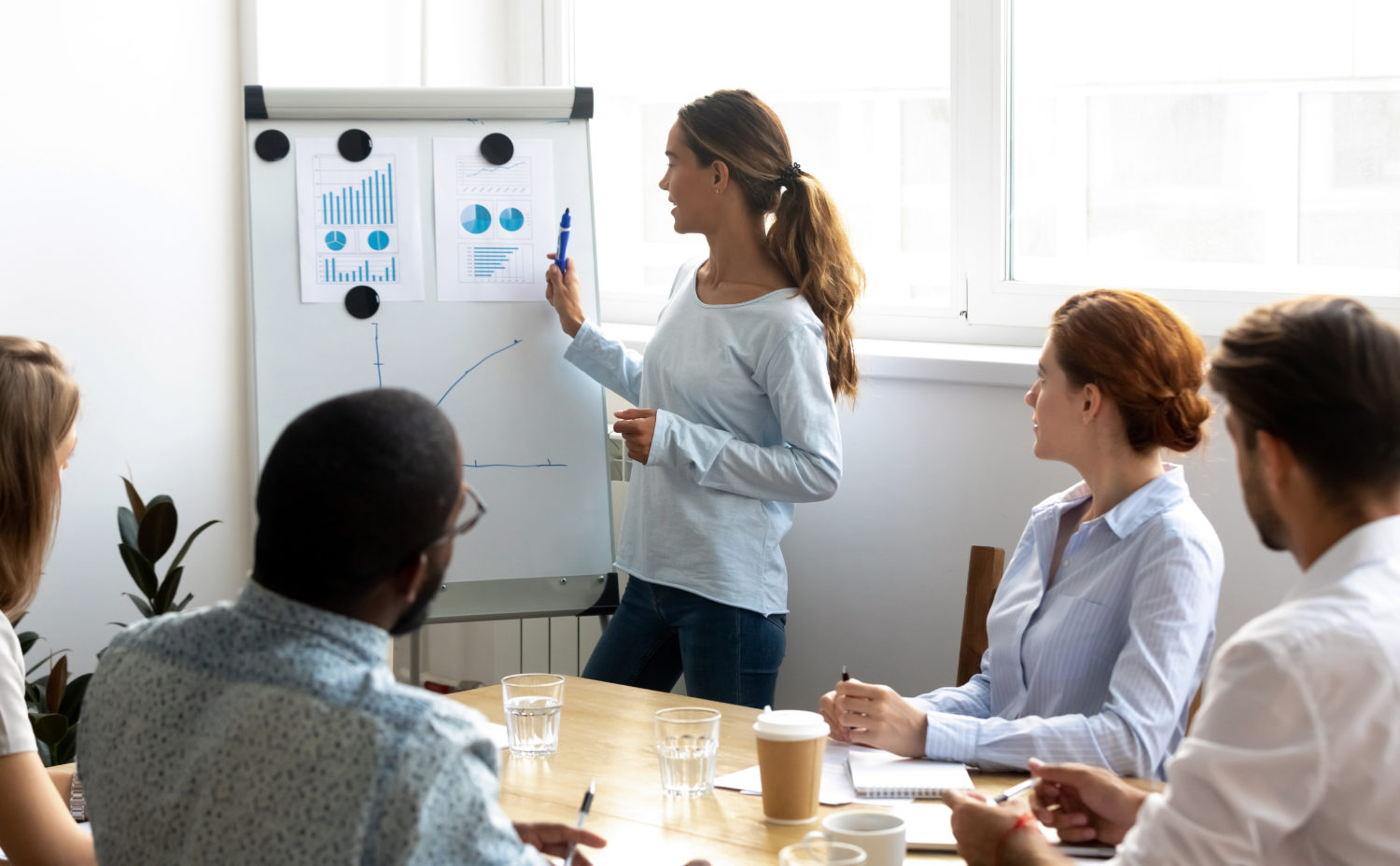 Inaccurate data can cost a company, a significant part of its revenue. OnDirect assists its clients to align their prospect database as well as capture technology-related information required to drive critical business decisions.
Our research team tracks over 2000 technology keywords and identifies category relevant data through mirrored promotions. We gather competitive intelligence with insights related to your products or services through profiling questionnaires, surveys, as well as backend BI.