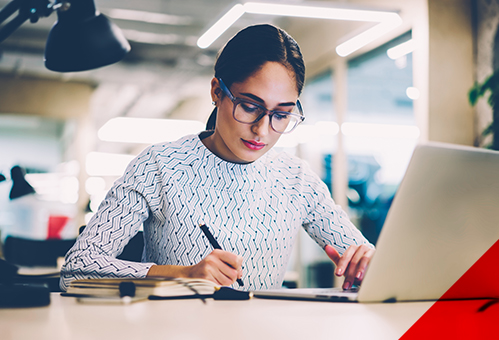 Content Syndication
YOUR CONTENT IN FRONT OF THE RIGHT AUDIENCE
We provide our B2B clients with proven marketing services. We take your best material and deliver it directly to an engaged audience actively looking for information on your solutions. We also help you keep up consistently with demands of creating relevant, insightful, useful content, enabling you to measure every click and conversion, ensuring that your efforts deliver the right results.
Lead Nurturing
ATTRACT ENGAGED BUYERS
A strategic multi-pronged lead nurturing approach is critical for your success. Our lead nurture solutions help you attract buyers and nurture them with personalized programs, so sales can step in when prospects are engaged and ready. We help you choose the right outreach channel. More target prospects get moved through your opportunity funnel with the help of our critical behavior insights.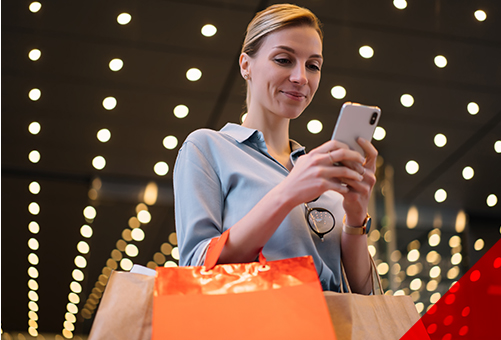 Lead Qualification
DATA DRIVEN STRATEGY FOR MAXIMIZED RESULTS
Our lead qualification expertise, gives your team the intelligence, tools, and assistance required to convert leads. All our leads are verified through a rigorous quality assurance process before they make it into your funnel. Our lead preference mechanism helps you gauge audience interest. We rigorously map prospects based on intent levels. You can build on the relationship you've already begun during prospecting and nurturing phases with our marketing and sales ready leads.
Progressive Leads
PROSPECTS ARE PROGRESSED THROUGH POTENTIAL STAGES WITH ONE SINGLE OUTREACH
STAGE 1
Content
Syndication
STAGE 2
Telephone
Verification
STAGE 3
Marketing
Ready
Leads
STAGE 4
Sales
Ready
Leads
SUCCESS
Find Success at
every phase of a
Progressive Lead